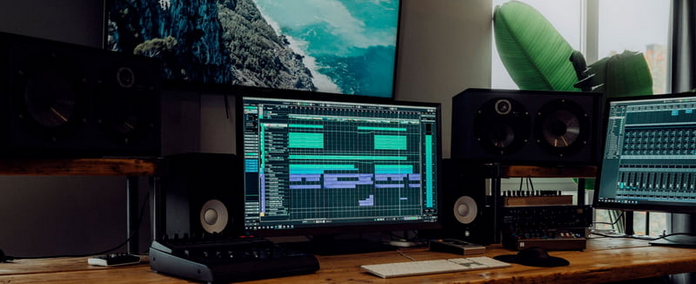 Audio editor Cubase 12.0.10.0.
Huge thanks to Postscripter for releasing it!
The release from R2R is taken as a basis, respect to the guys, the files are patched for compatibility with the Win7 API.

This is an assembly, if you are not sure, do not install!
Steinberg - Cubase 12.0.10.0 x64 REPACK
Magnet Link
File Size 258MB
If it doesn't download automatically, click Download again. And if the link is broken, please report it in the comments field.