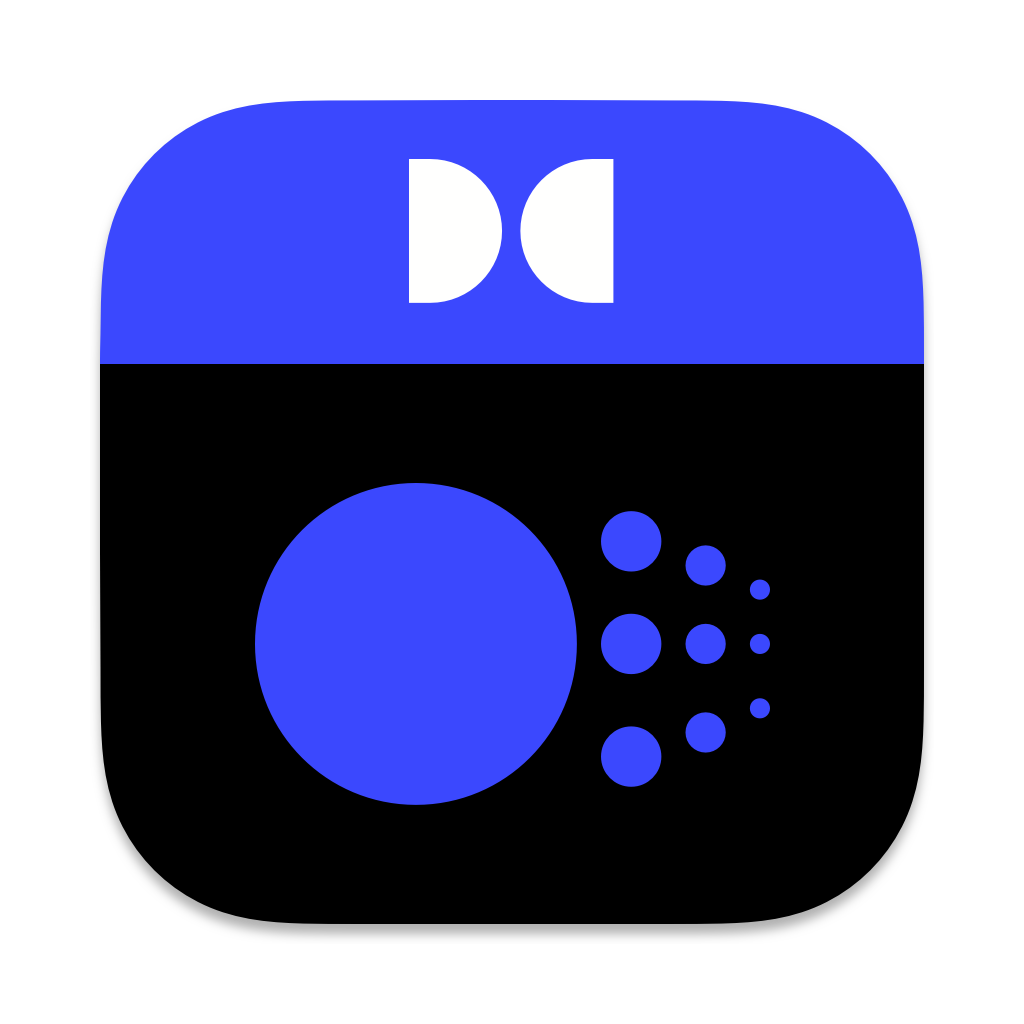 A user interface application for playback and quality control (QC) of Dolby Audio™ encoded content.

Dolby Reference Player is a standalone real-time file management software application that supports
Dolby Digital®, Dolby Digital Plus™, Dolby TrueHD, Dolby AC-4, and Dolby Atmos® quality control and playback.

The Dolby reference player offers an intuitive user interface that allows users to control the audio levels of all channels.
In addition, it supports Dolby Atmos rendering for the specified speaker configuration and provides valuable bitstream information for quality control.

Supported formats :
audio: .ac4, .mip, .ec3, .eb3, .eac3, .ac3
video: .ts, .trp, .m2ts, .mp4, .mov
playlists: .m3u

Add. Information : Manuals in English are attached.
Click Additional Information
Installation
1. Run drp-ac4-windows-x64-3.2.0.msi
2. Follow the instructions of the installer
3. Enjoy!

Dolby Reference Player 3.2.0 x64
Magnet Link
File Size 44.4MB
If it doesn't download automatically, click Download again. And if the link is broken, please report it in the comments field.