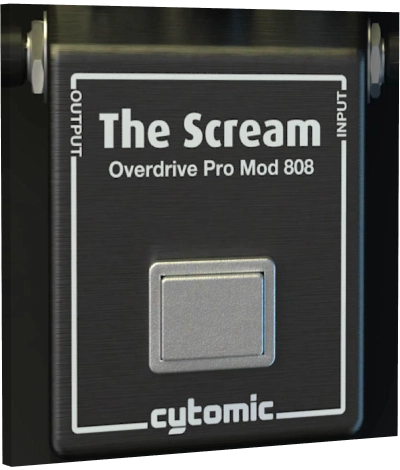 The Scream is a distortion plug-in modeled after an analog model, based on the classic green Tube Screamer pedal. It uses the same high quality algorithms as circuit simulators, but is optimized for faster performance and has a great, fully scalable user interface. This is a fully discrete component model of the original with modified op amps modeled after Boyle's macro. All component and model values ​​in the schematic can be edited to customize your tone. Choose from LEDs or germanium diodes to create asymmetrical clipping combinations, connect any number of diodes in series, or even shunt them.
Cytomic The Scream 1.1.6 VST, AAX (x64)
Direct URL
File Size 7.85 MB
If it doesn't download automatically, click Download again. And if the link is broken, please report it in the comments field.